Meet the Riders
Our crew has been riding together for years on day trips and multi-day Pubscoots.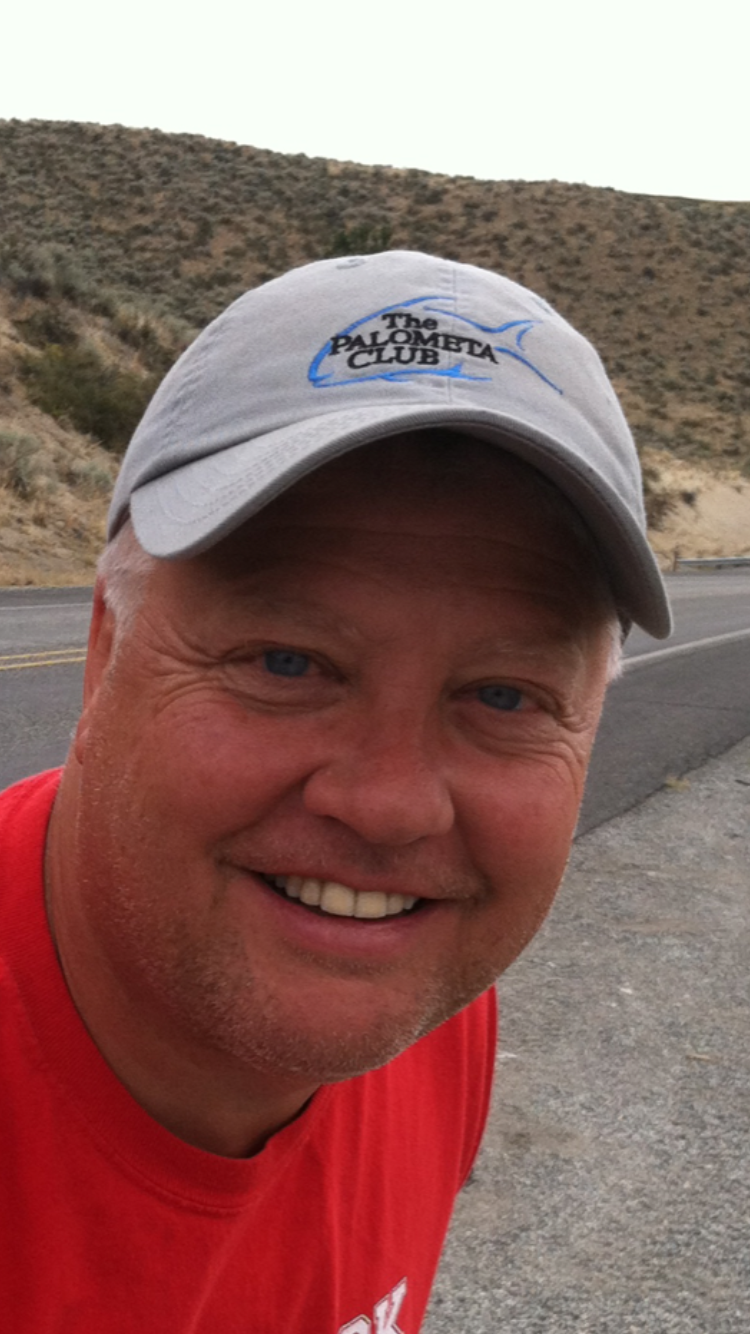 Mark "Skip" Helgen
An avid scooter rider, (who loves a great bar), with a lifelong nagging interest in ghosts and the paranormal. He is host of the podcast, Chasing Ghosts. On Scooters. In Bars. Skip rides a Vespa 250GTS with hundreds of stickers covering his crashes.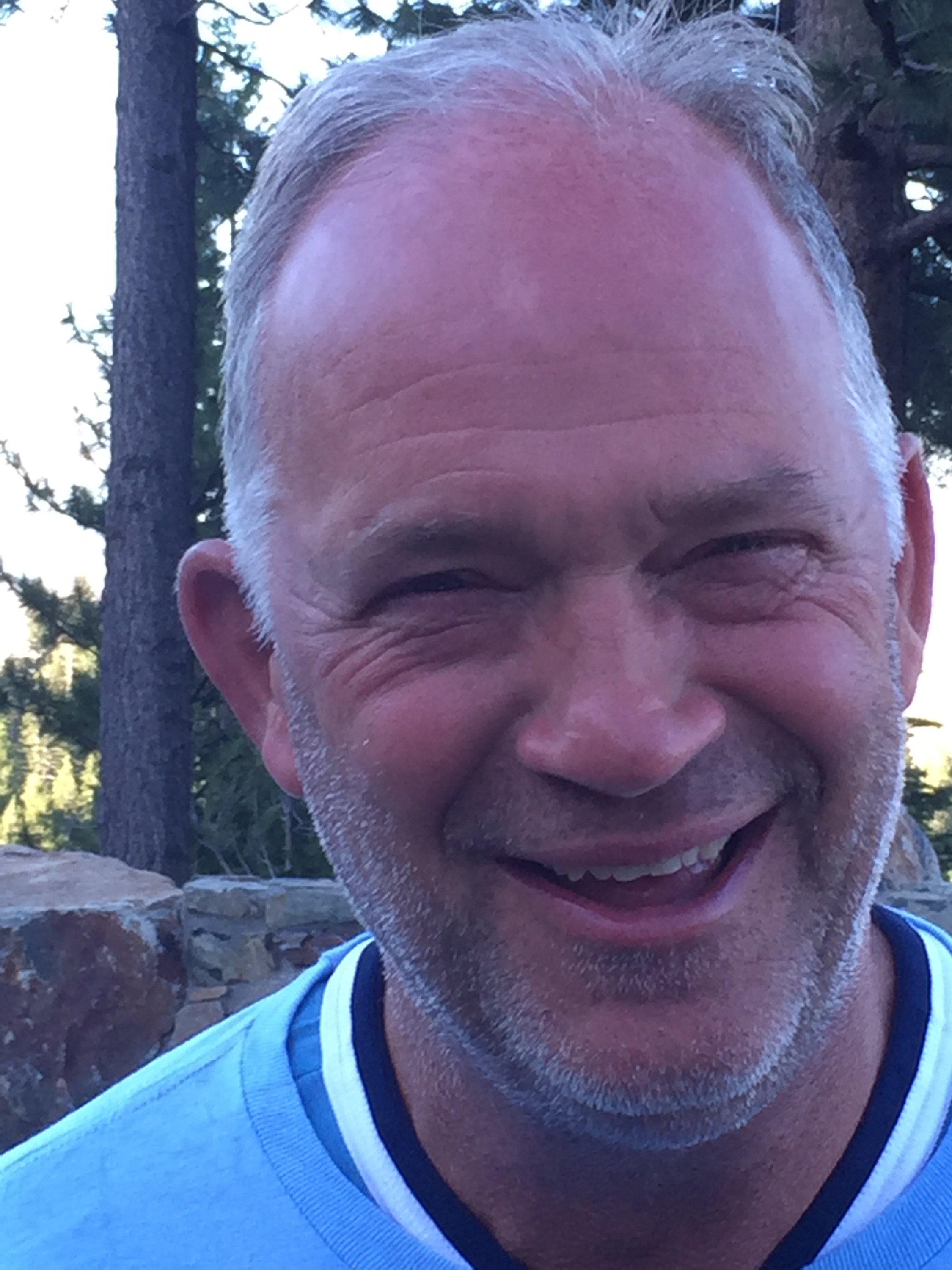 Greg "Gary" Wambold
The grizzly old vet, Gary, travels on a borrowed Honda Elite 250 that is decades old--straight out of the war.  Brother to Keith, he joins us for most multi-day trips, but has too many projects to go daily.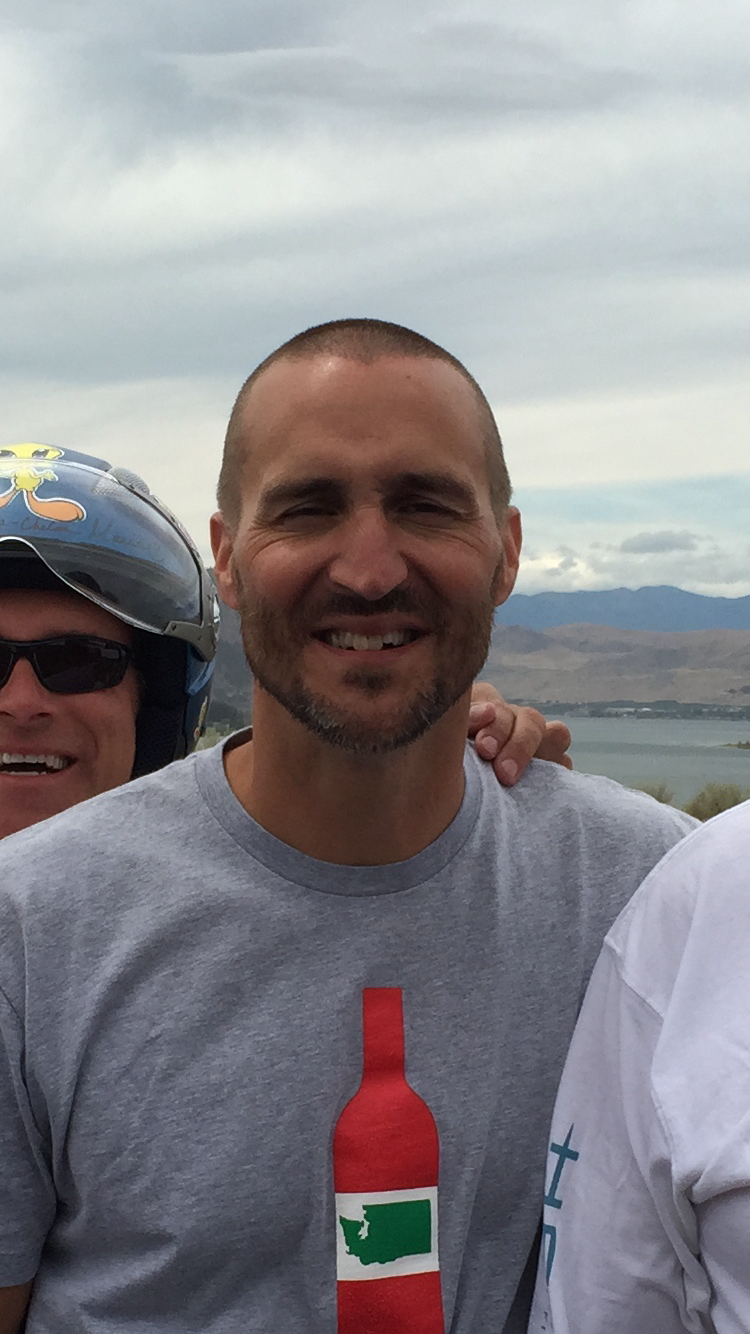 Mark "Shelly" Schelbert
Our resident skeptic (Also loves a great bar) and coach.  As the youngest of the crew, he doubles as a bouncer for the team. He is our regular co-host of the podcast, Chasing Ghosts. On Scooters. In Bars. Mark rides an 200 Aprillia Scarabeo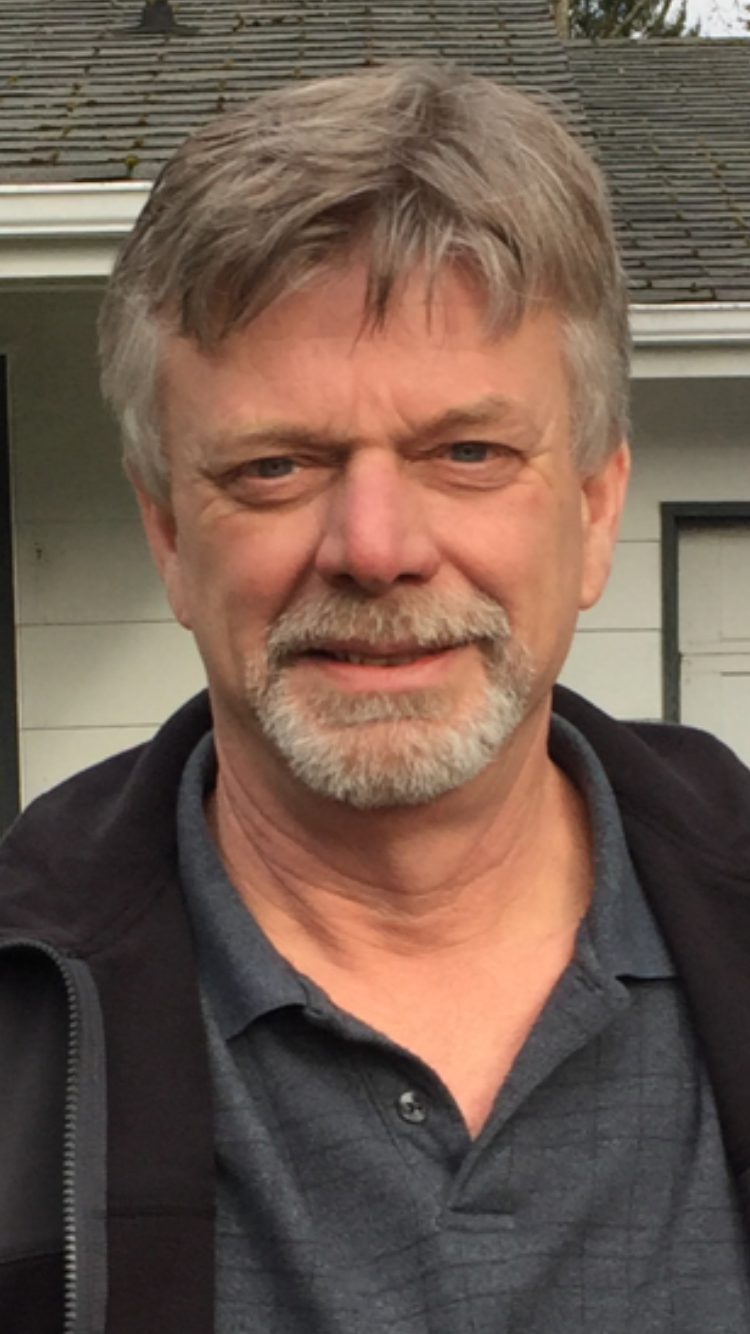 Mike "Ike" Franich
He is living life as a nomad, currently in Portland, OR remodeling hotels and resorts.  An expert on Ireland, he shares great stories of traveling abroad. Mike is also our inride scoot mechanic, keeping us on the road.  Well really, the only scooter he fixed was his own Vespa 250GTS with a dead battery.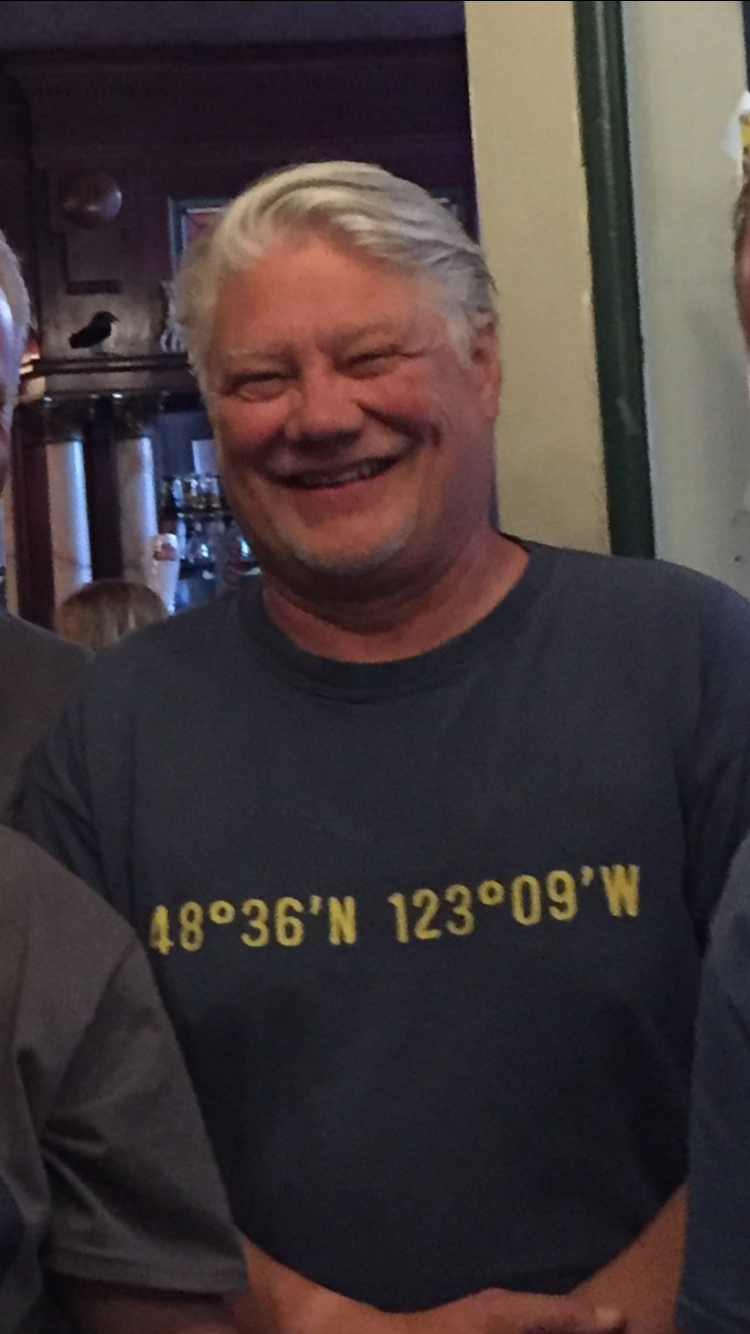 "Bobby Chong" Helgen
He had the first scooter and began all this trouble.  His Honda Elite 80 was a classic, but he soon moved on to a series of Vespa's.  He is the brother to Mark Helgen and rides a Vespa 300 Super all blacked out.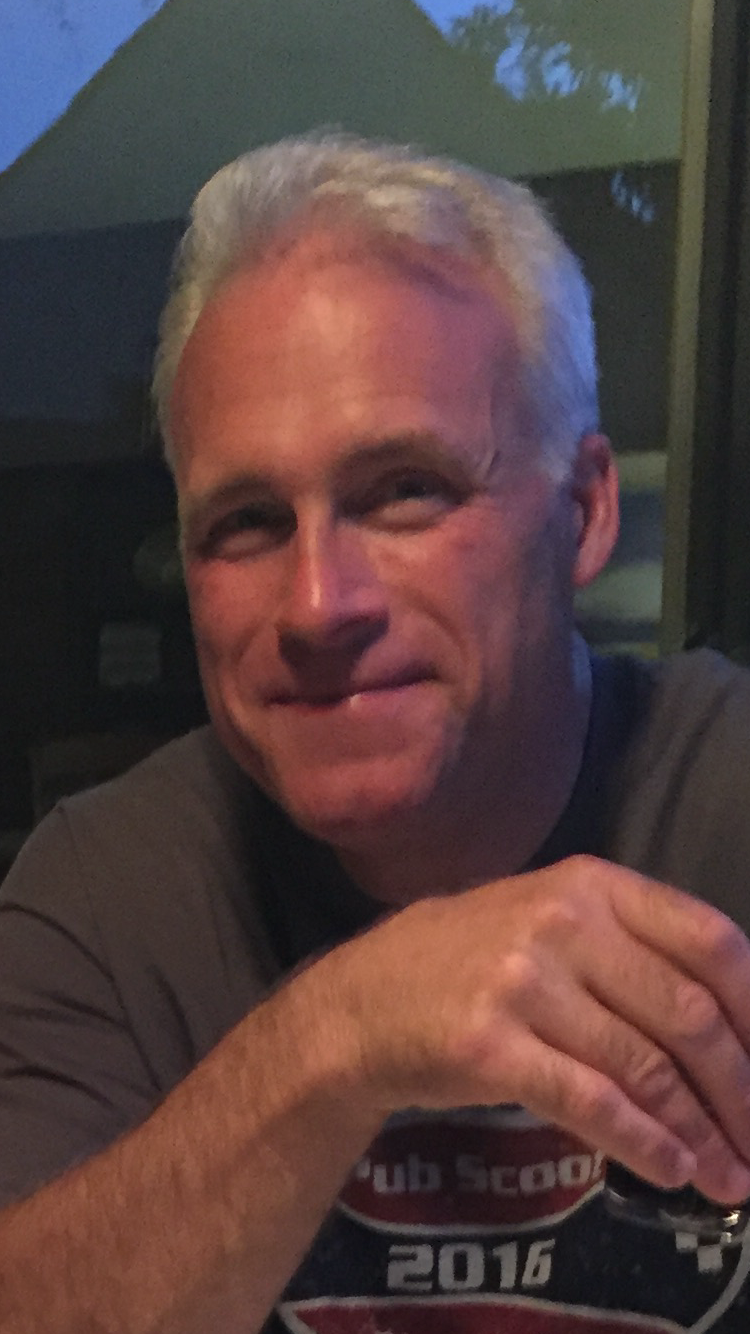 Keith "Pendominono" Wambold
Don't ask us what that name means.  We are worried it's an alias for his secret life.  Keith lives in Sacramento and is the younger older brother of Greg "Gary" Wambold.  He owns a Kymco Grand Dink.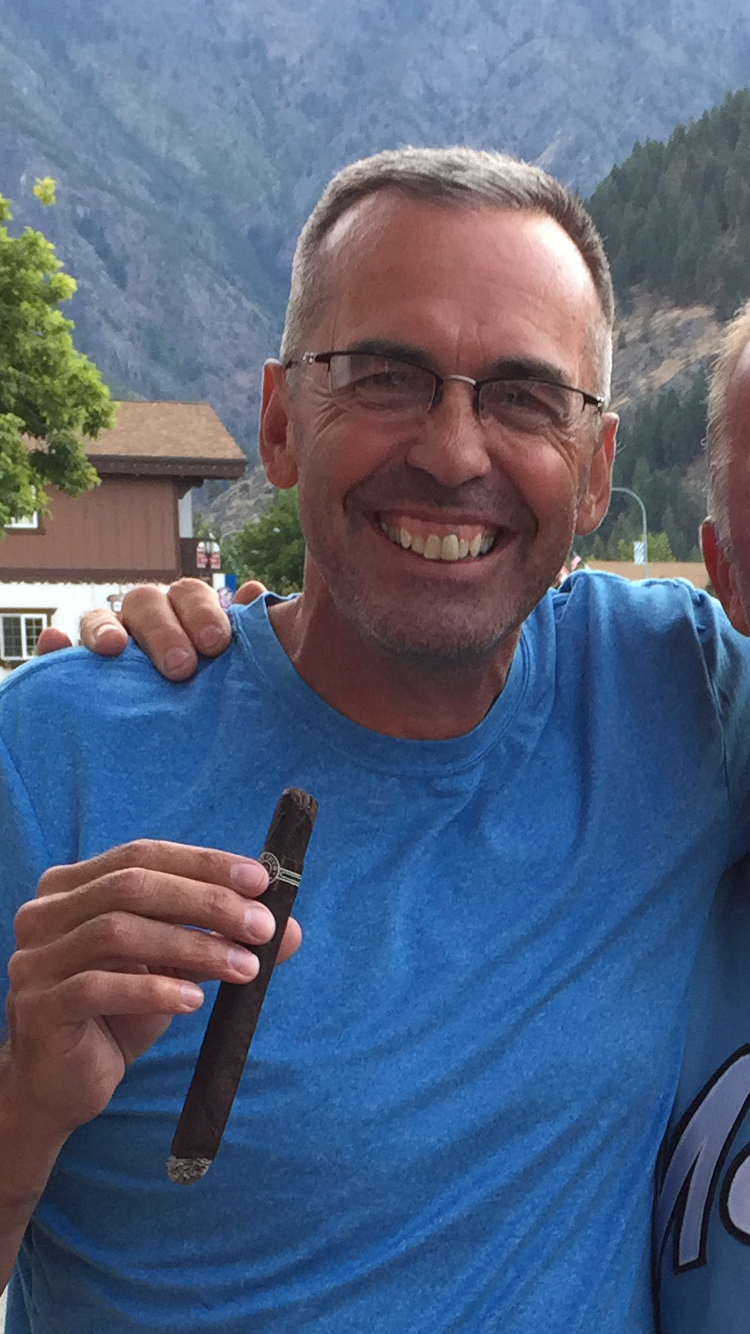 Lonny "The Lizard" Murrey
The only rider with two nicknames, the Lizard is also known as "Crawdaddy."  He handles the money on the rides and has invested much of ours into his personal IRA. He has a Vespa 300 Super.